This is your chance for "Show and Tell",
so send us your photos and stories and we'll share them with your classmates.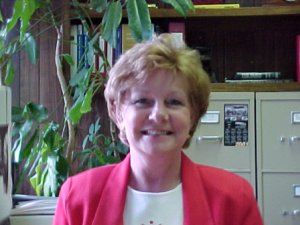 Connie Allen McKean at work.

Connie asked for a little retouch.
She said she wanted a tiara.
Judge for yourself here.

I think she looks like a princess.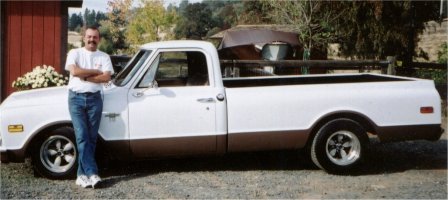 Tim Cook with his "Baby" 1968 Chevy truck.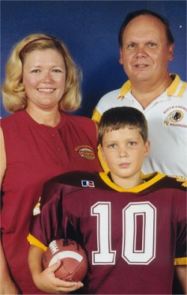 Carol Graflund Wilford and family.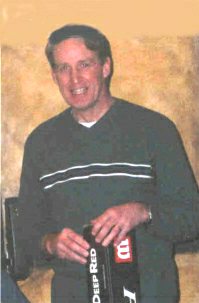 Randy Anderson




Virgil Bozeman
Quote from Virgil:
This was taken in 1981 while I was serving as a Military Observer/Crisis Mediator for the UN in Lebanon.... I took a mini-vacation to Egypt and this photo was taken from the top of Cheops, the great pyramid, looking across to Kefron, the second biggest one. A group of five US military officers spent the evening gambling at a Cairo casino, then headed down the road to Giza, climbed up before dawn and watched the sunrise from on top... took some photos... climbed down... got arrested by the Egyptian Antiquities Police... paid a little bribe (about $5 per person) and went on our way. All in all, a day to remember!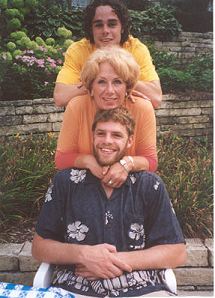 Laurie Johnson Manis
and her sons, Charlie and Geoff.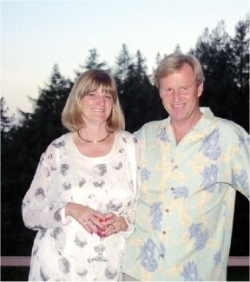 Barb Musich Chatfield
and her husband, Bob.

Of course there are more pictures! ....


Continued on Page 2

URL: http://www.moline68.com/gallery.htm
.